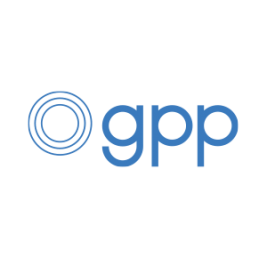 Job Detail
Job ID 2626

Experience 2 Years

Qualifications Degree Bachelor
Job Description
Purpose of the position: Accompaniment and engineering responsibility for the implementation of control-intensive technical projects and automation.
As Part of the Job:
 Asistencia técnica / ingeniería en campo, manejo de nuevos proyectos, apoyo a distribuidores y clientes, presentación de información técnica de ingeniería a clientes potenciales.
Diseño de sistemas de transmisión de líquidos – infraestructura, industria, minas, pozos de agua y más.
Professional Requirements:– Practical Engineer or Engineer (Electronics or Control or Software).
Hebrew and English at a very good level.
Full control of the office, knowledge of priority – preferably, advantage of knowledge of drawing software SOLID WORKS.
Experience in automation and robotics in industry – required.
Programming controllers and robots.
Qualities and Skills:
Ability to work independently, time management.
Initiative, creative thinking, problem solving, innovation.
order and organization
Team Work
Ability to handle multi-tasking
Assertiveness
Systemic view
Services, human relations
Job structure and working hours
Full-time, 5 working days per week, residence in the northern region.
Availability outside working hours as needed.
Only a suitable resume will be answered.
The position is intended for both women and men.
Attached Files
Required skills